Eats
"The next time anyone sends us one of these requests, we shall not be using the blurring tool so expertly."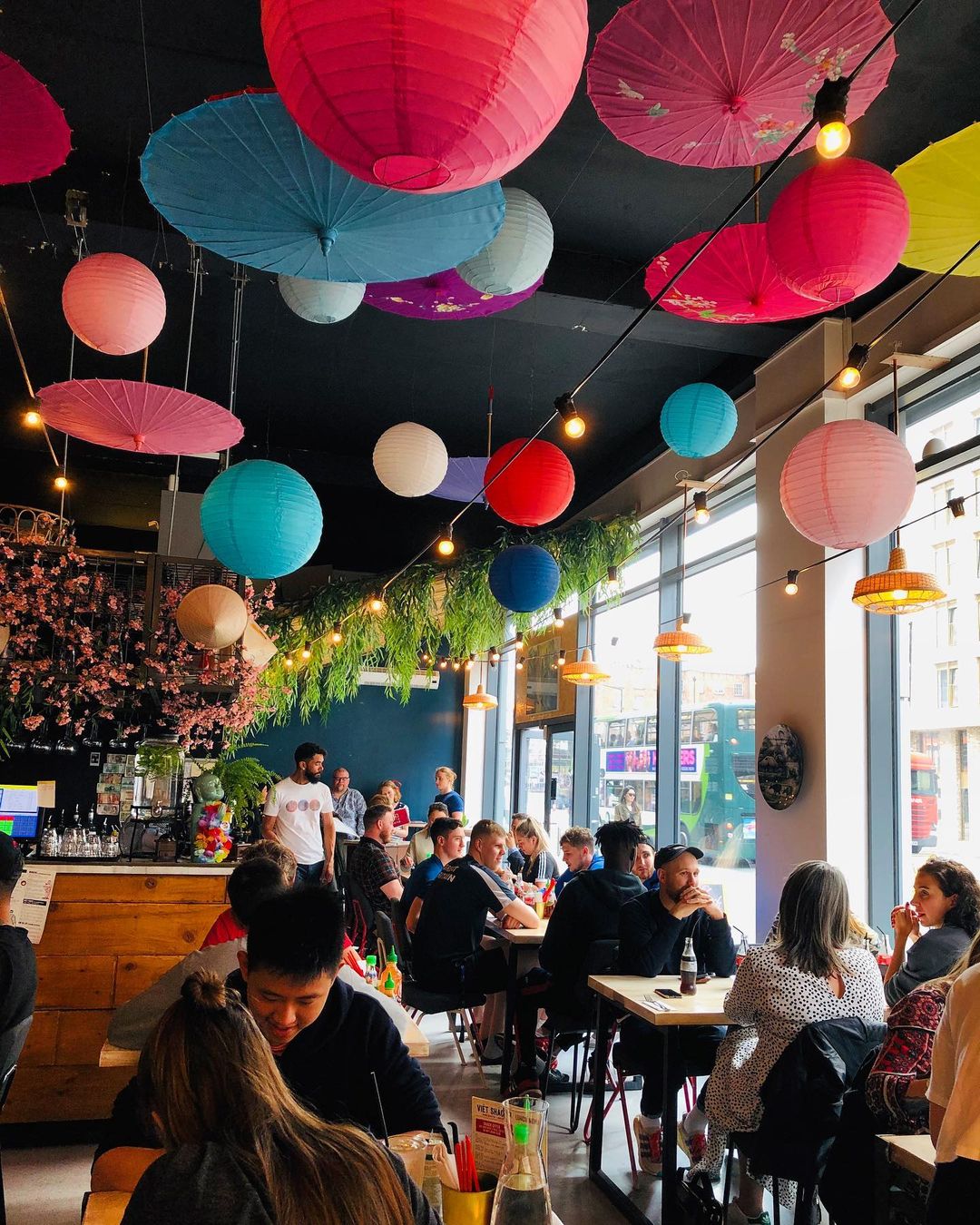 A small family-run Vietnamese restaurant in Ancoats has hit out at 'blue tick' influencers and others after being inundated with requests for free food in exchange for 'exposure'.
The owners of Manchester restaurant Viet Shack shared an Instagram post where they publicly blasted 'full & semi blue IG ticks, influencers, public figures and foodies' for haranguing them and claimed they receive over 50 such messages a week.
The post then went on to call out an especially offensive message from a former Love Islander, who allegedly sent them 'a follow up with an ☺️ emoji to remind us to re-read the previous DM stating that you came in 8th place'.
Owners barely pulled any punches as they wrote: "Bro, you came in on 11th and even Boohoo blocked yo ass for asking for free skinny jeans + velvet boxers. If that's you, then we suggest to STOP READING RIGHT NOW!"
They did, however, blur out the blagger's Instagram handle – but warned they wouldn't be so kind next time.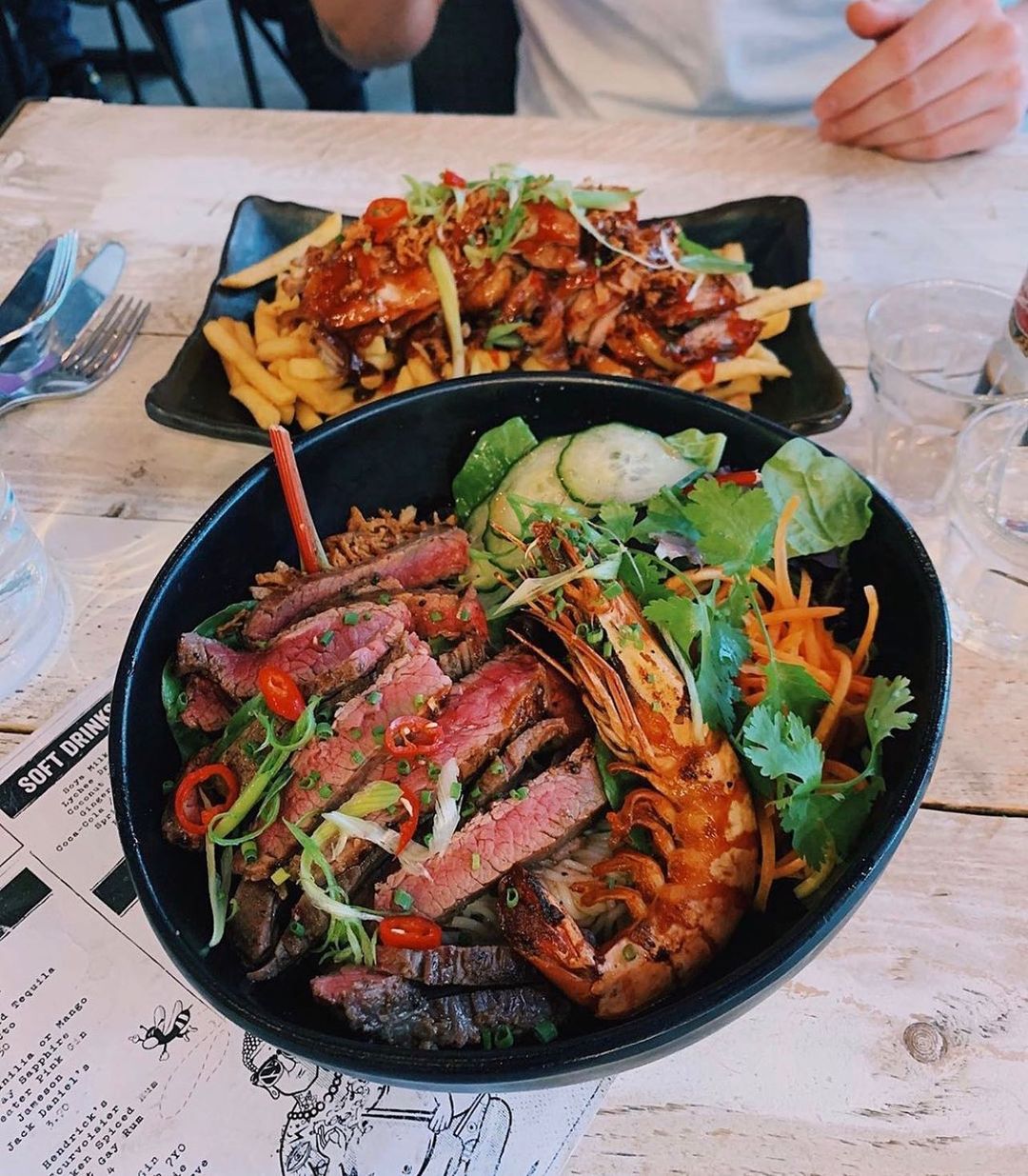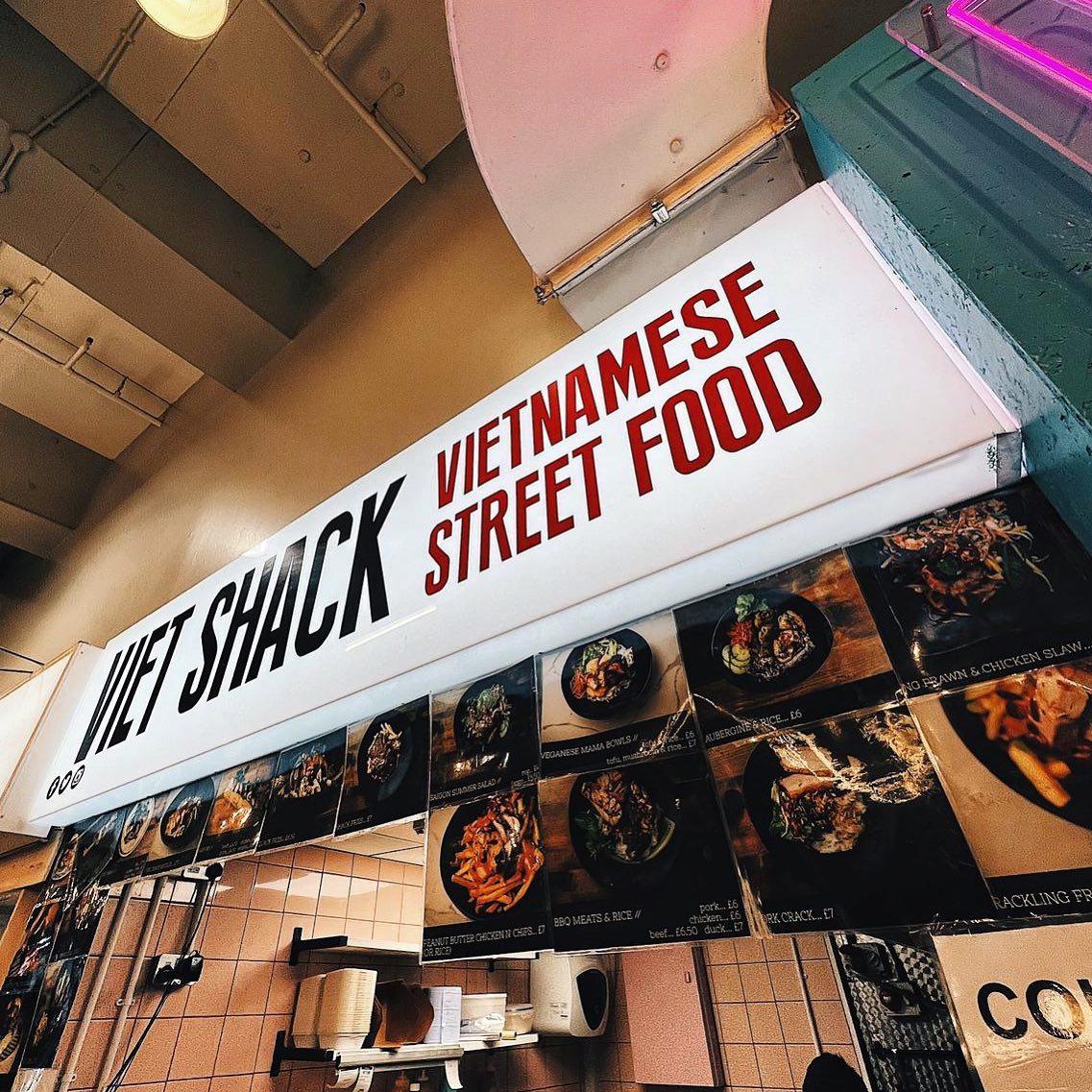 The post continued: "Here it goes… From what we see, we definitely both do have some things in common. All that Gucci, LV & Prada stock you flex on your page, & some of our ingredients are definitely all from the Vietnamese market, but thats as much in common as we have!
Read more: Ramona and The Firehouse to open giant new venue with 'Manchester's biggest beer garden'
"Please stop asking for "COLLABORATIONS" which was a word widely used by world saving, bare foot or flip flop wearing artists + philanthropists. But is now sadly a synonym used for GIVE ME FREE STUFF via social media.
"We are a small family business, that's just spent most our savings this year on a new toilet that flushes properly, new chairs + marble tables.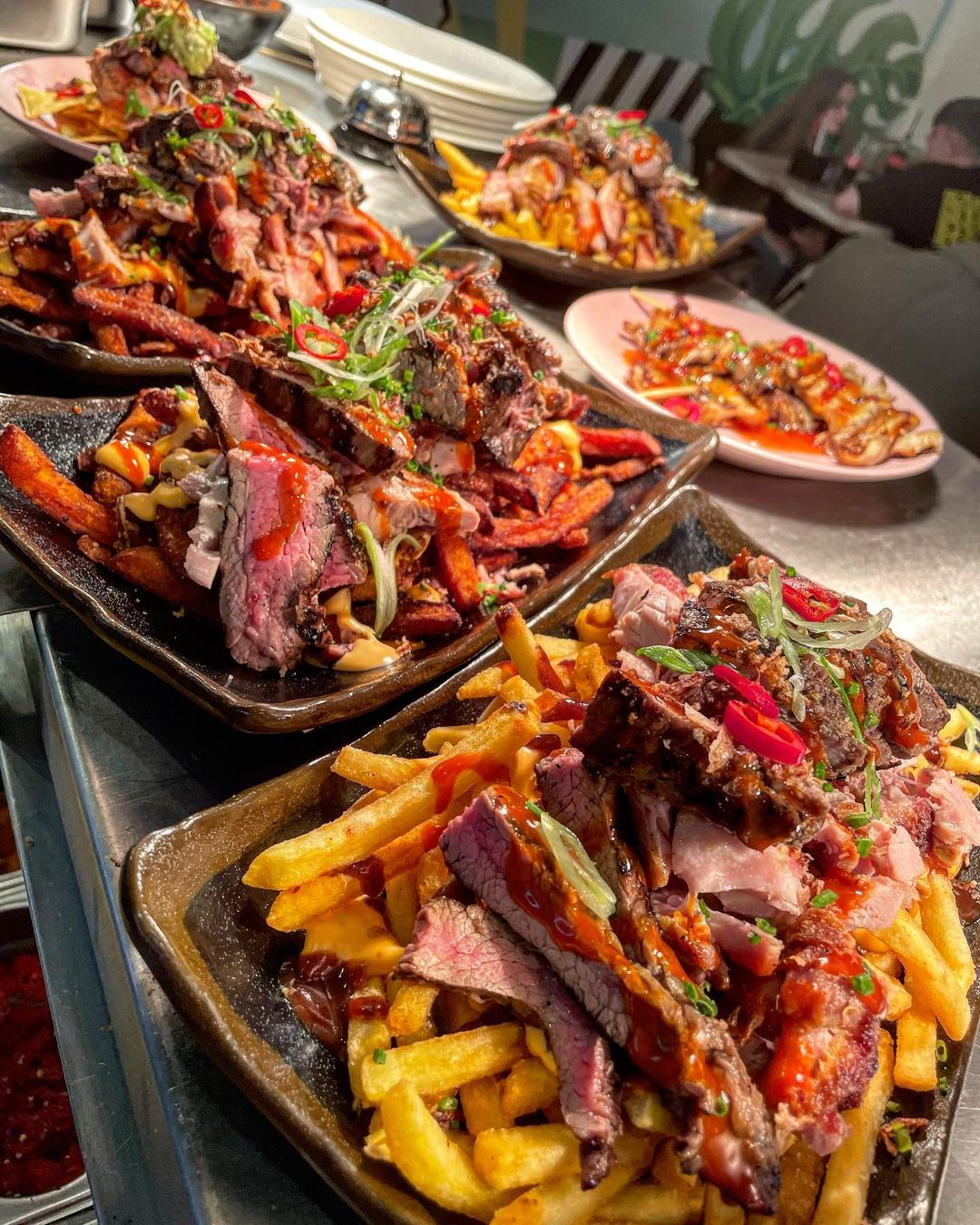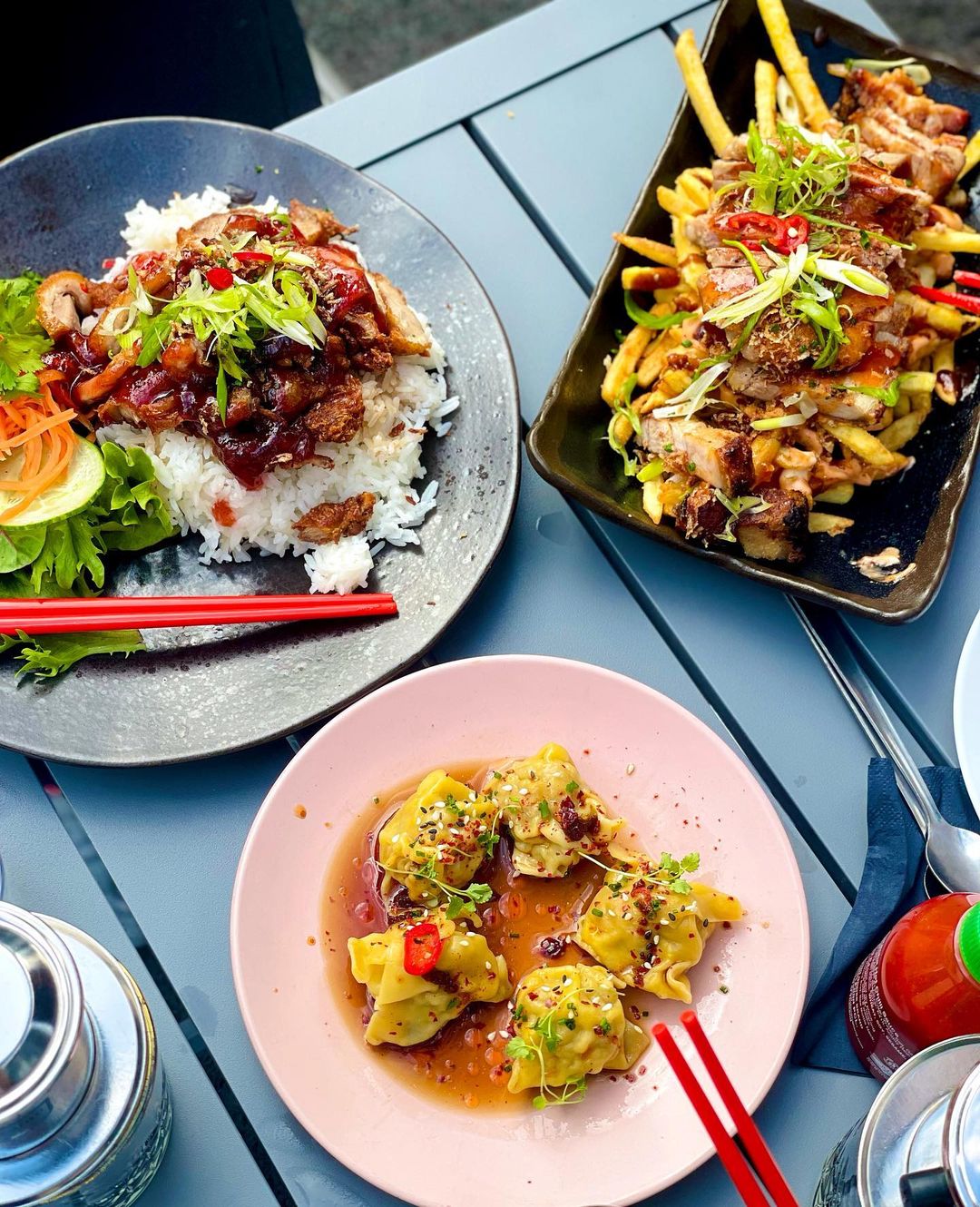 "The old IKEA ones dissolved almost as fast as Lindsay Lohan's music career (yes, she released an album.. and yes, 1 track was actually decent, and yes that track is on our playlist… and so what? she was good in Mean Girls, and we all know y'all watched it recently on Netflix.)
"In conclusion, STOP ASKING FOR FREE SH*T and just come help and support ya locals. Can't you see there's a crisis and there's favourite spots closing down due to financial deficiencies?
"The next time anyone sends us one of these requests, we shall not be using the blurring tool so expertly.
"Ps, no offence to all other blue ticks, influencers, public figures, foodies or other Islanders that's genuinely here just to eat and enjoy Lindsays Lohan's music. We love you and promise to start buying really good toilet roll soon if we make enough money, instead of the extra vegan toilet rolls that may make you flinch a bit mid wipe.
Read more: A new dog-friendly bakery and cafe is opening in Chorlton's old Edwardian dairy
"PPS, no doubt some are gonna come at us heated and offended…. In our defence, on paragraph 2 – we did say STOP READING NOW!"
Viet Shack's fans were quick to pile on in the comments, with one person writing: "Well said, and glad more independents are calling this behaviour out! Piggy backing on someone else's hard graft is just rude and lazy IMHO … I'm not an influencer, just an ordinary person who enjoys good food and spreads the word like normal folk do. See you soon."
Read more: Where to find the best pies in Greater Manchester
Another person said: "This is up there with one of the best posts I've seen on Instagram! It's so cringy watching these people expect free products, and more insulting to the rest of us that they honestly think we believe they 'use' and 'love' these products and brands! Well done for calling this out! Hopefully more will follow."
A third added: "Amazing! I'm gonna eat here more just because of this post! … and the duck fries! Xx"
Feature image – Viet Shack
Eats
Five Greater Manchester restaurants named in UK's top 100 Sunday roast and brunch spots


Georgina Pellant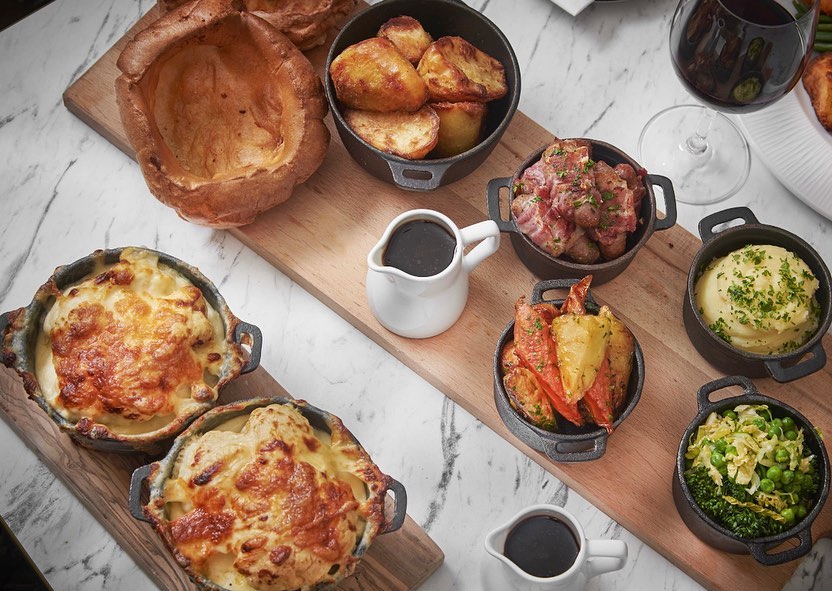 Five restaurants in Greater Manchester have been listed amongst the top 100 in the country for Sunday roasts and brunch.
Research compiled by the bookings site OpenTable has collated the reviews for the best 100 restaurants in the UK across its platform, and today its findings have been published.
The site's top 100 list for 2023 has named Albert's Worsley as the highest-ranking brunch spot in Greater Manchester, with the restaurant having received 6,351 reviews on the site and earnt itself a rating of 4.5 out of five.
Alongside classics like the Full English with Cheshire pork sausages, granola bowls and avocado on toast, you'll also find the likes of Turkish eggs, chorizo hash scrambler and fluffy buttermilk pancakes on offer at the chain, which also has sites in Didsbury and Castlefield.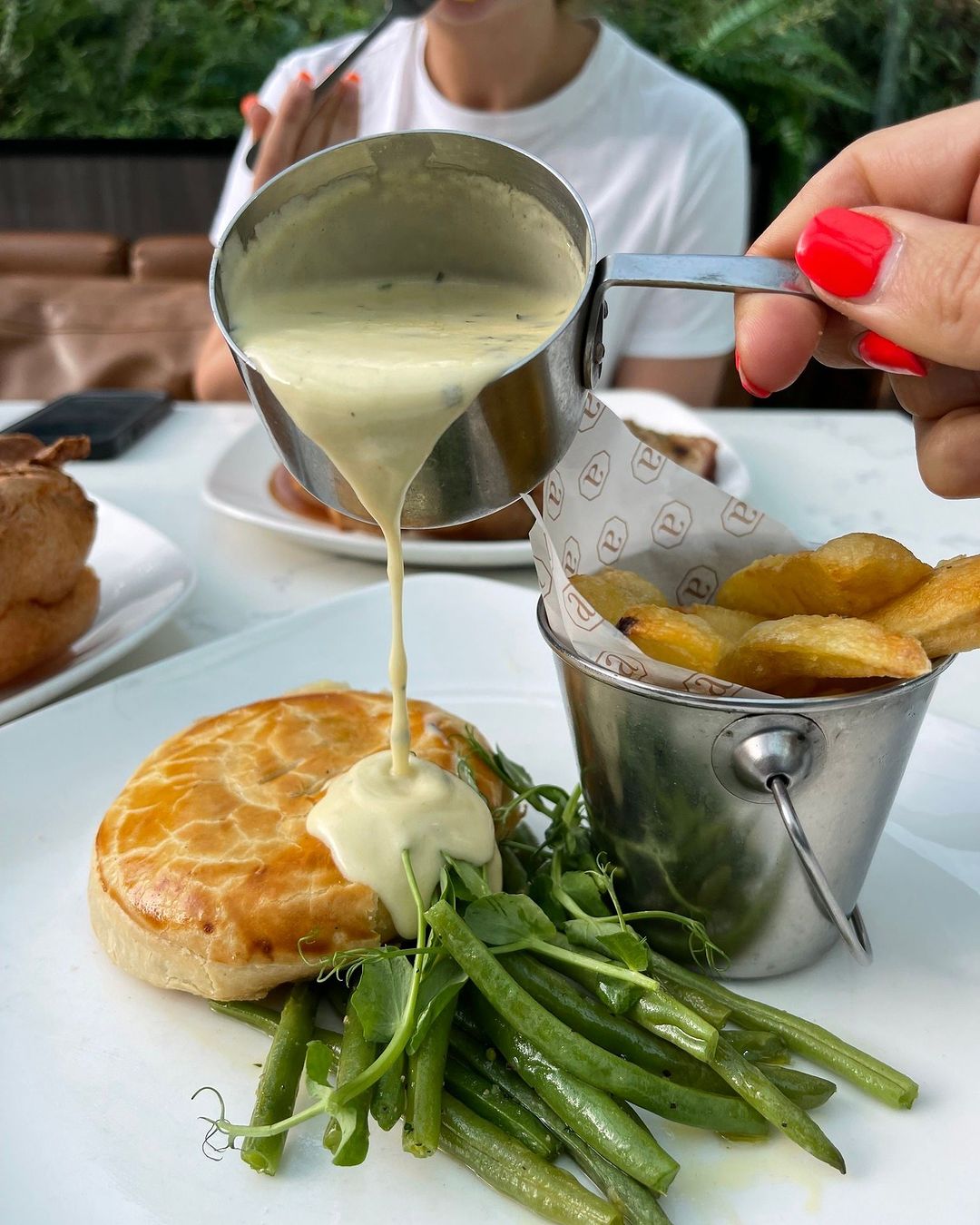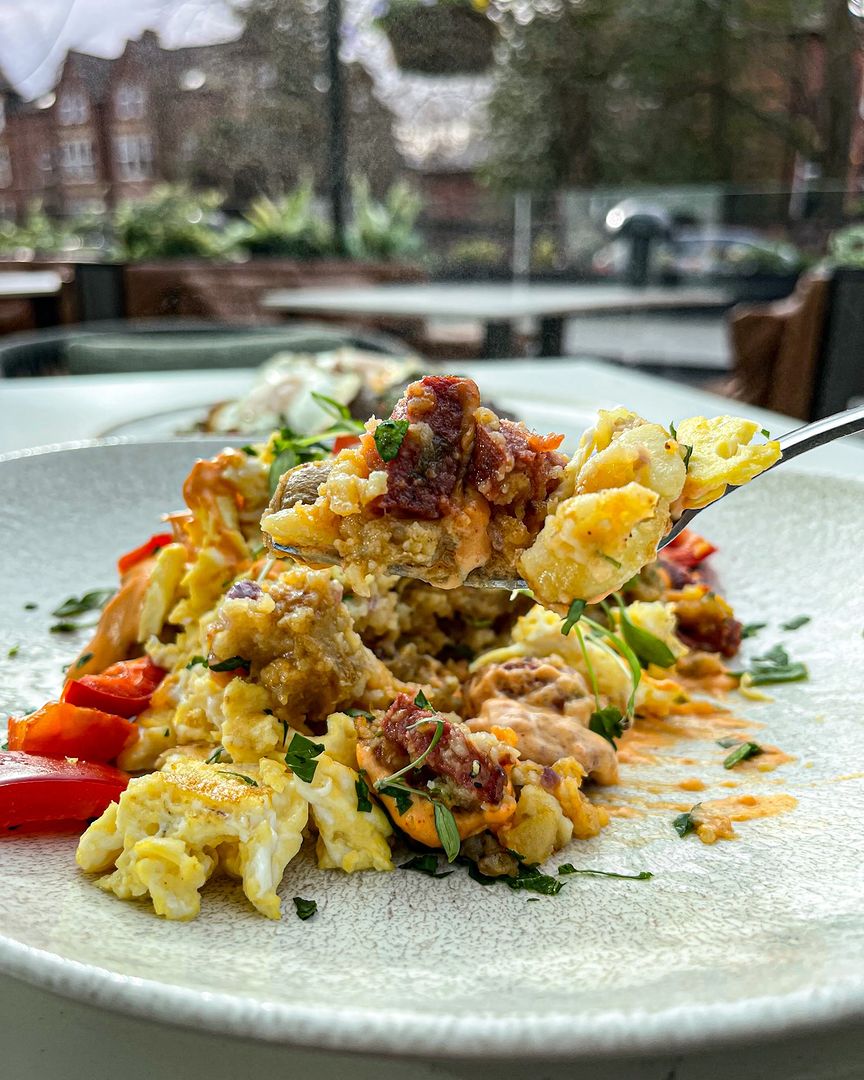 Also high on the list was Bolton countryside restaurant The Cherry Tree, located near Blackrod. With a total of 5000 reviews and another 4.5 star-rating, it ranked very highly on the Greater Manchester leaderboard.
Read more: Where to find the best pies in Greater Manchester
This bustling bistro-style restaurant boasts rural settings and only uses fresh local produce, something that owners maintain makes it the best restaurant in Bolton. Sunday roast options include corn-fed chicken breast with sage and shallot stuffing, 28 day aged roast beef and slow braised Lancashire lamb.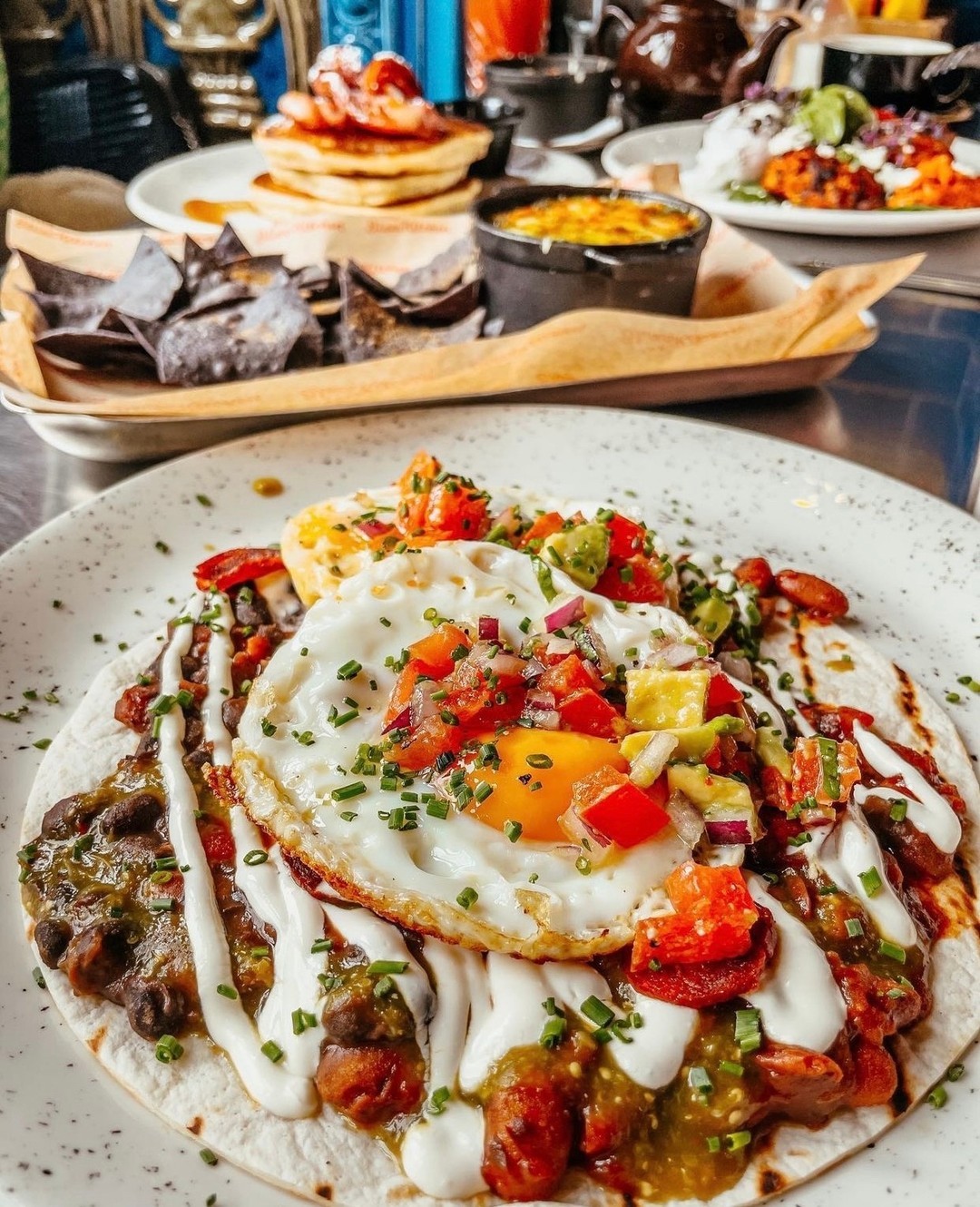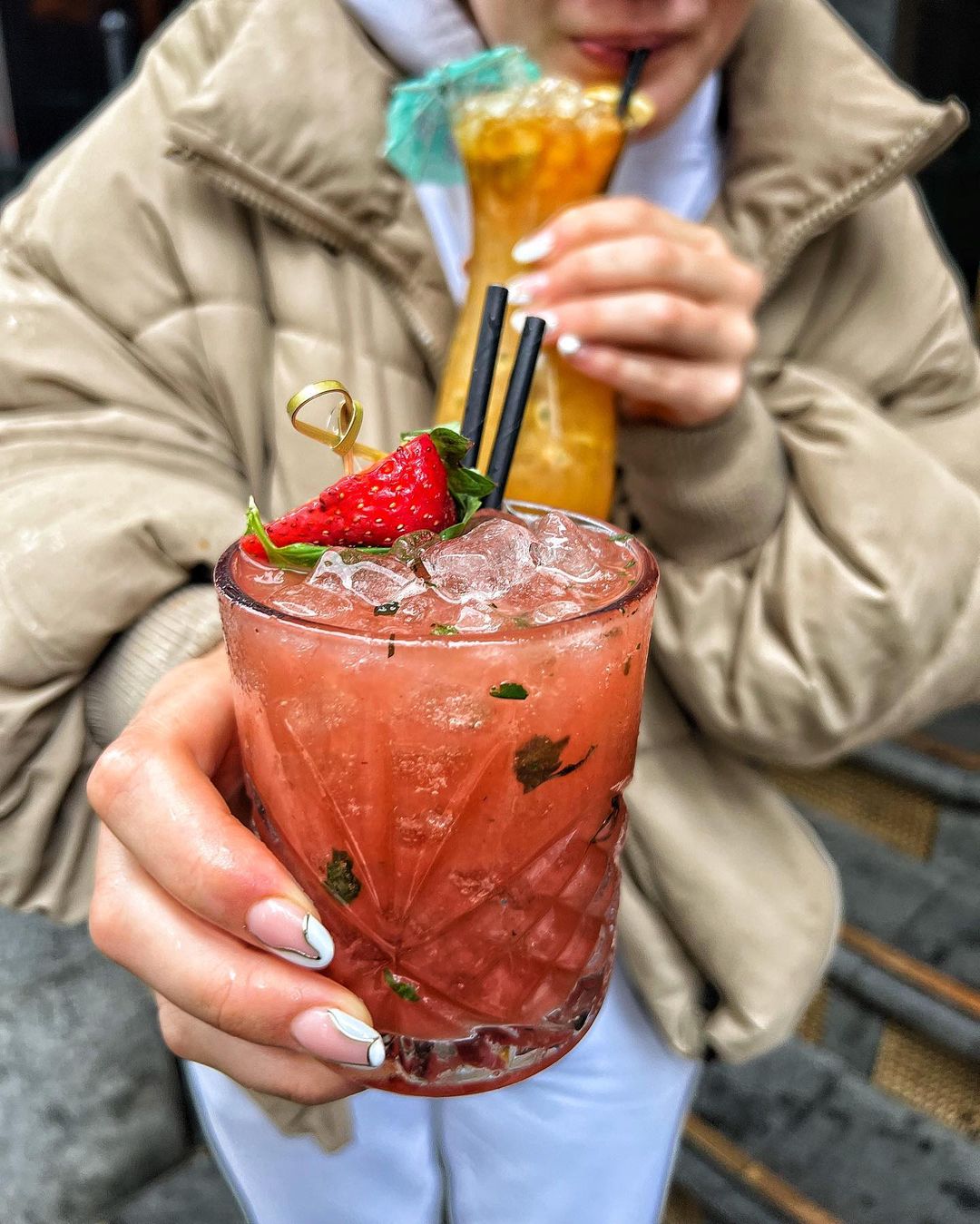 Closer to town, meanwhile, The Blues Kitchen on Quay Street, The Menagerie in Salford and Northern Quarter favourite Evelyn's Cafe and Bar both also made the list.
Read more: All the March Manchester restaurant deals, discounts and offers you need in 2023
Known for its rich American-style barbeque food, The Blues Kitchen hosts a popular bottomless brunch offering with unlimited drinks. Dish choices include 'small plates' like smashed avocado blue corn tostadas and Szechuan baby back ribs, and mains ranging from huevos rancheros to Cajun spiced blackened salmon.
Read more: Ancoats restaurant brutally calls out Love Islander trying to blag a freebie
Feature image – Cherry Tree
Eats
A new all-pink Instagram-worthy cake cafe is opening inside the Trafford Centre


Georgina Pellant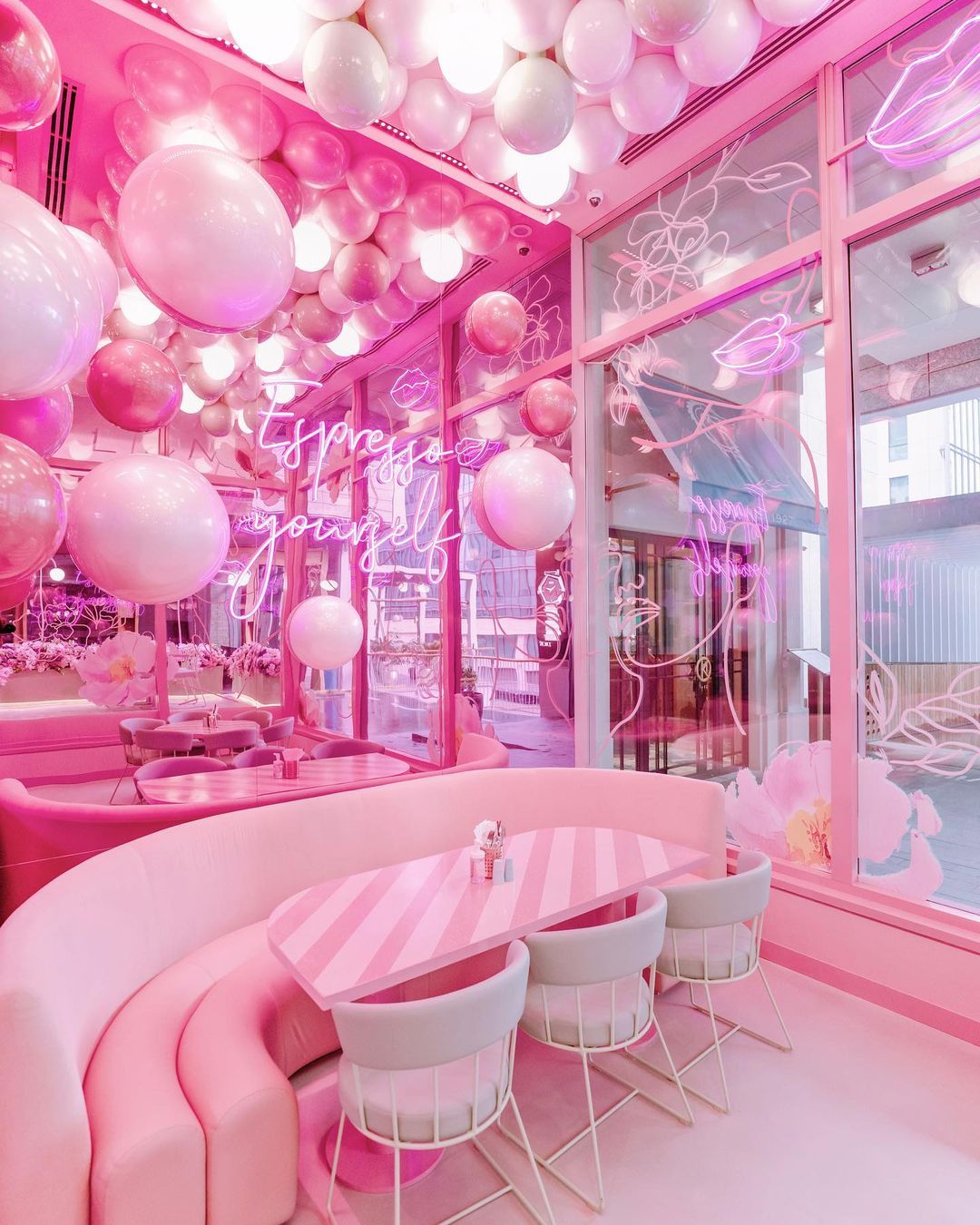 A new all-pink cake cafe with branches around the globe is set to open its first north west site at Manchester's Trafford Centre this year.
EL&N (which stands for Eat, Live, and Nourish) is as famous for its elaborate interiors as it is for its intricately beautiful cakes, already boasting successful sites around the world in locations like Milan, Dubai, London, Paris, Doha and Edinburgh.
Now, it's been revealed that the brand coming to Manchester with pictures in the Manchester Evening News showing construction already underway at Trafford Palazzo.
Images show huge pink archways and sparkly signs, with a clear pink roof emblazoned with the brand's name as well as a second sign that reads: 'Love Coffee,',
Sitting opposite Primark, it is expected to open inside Trafford Palazzo in time for Easter 2023.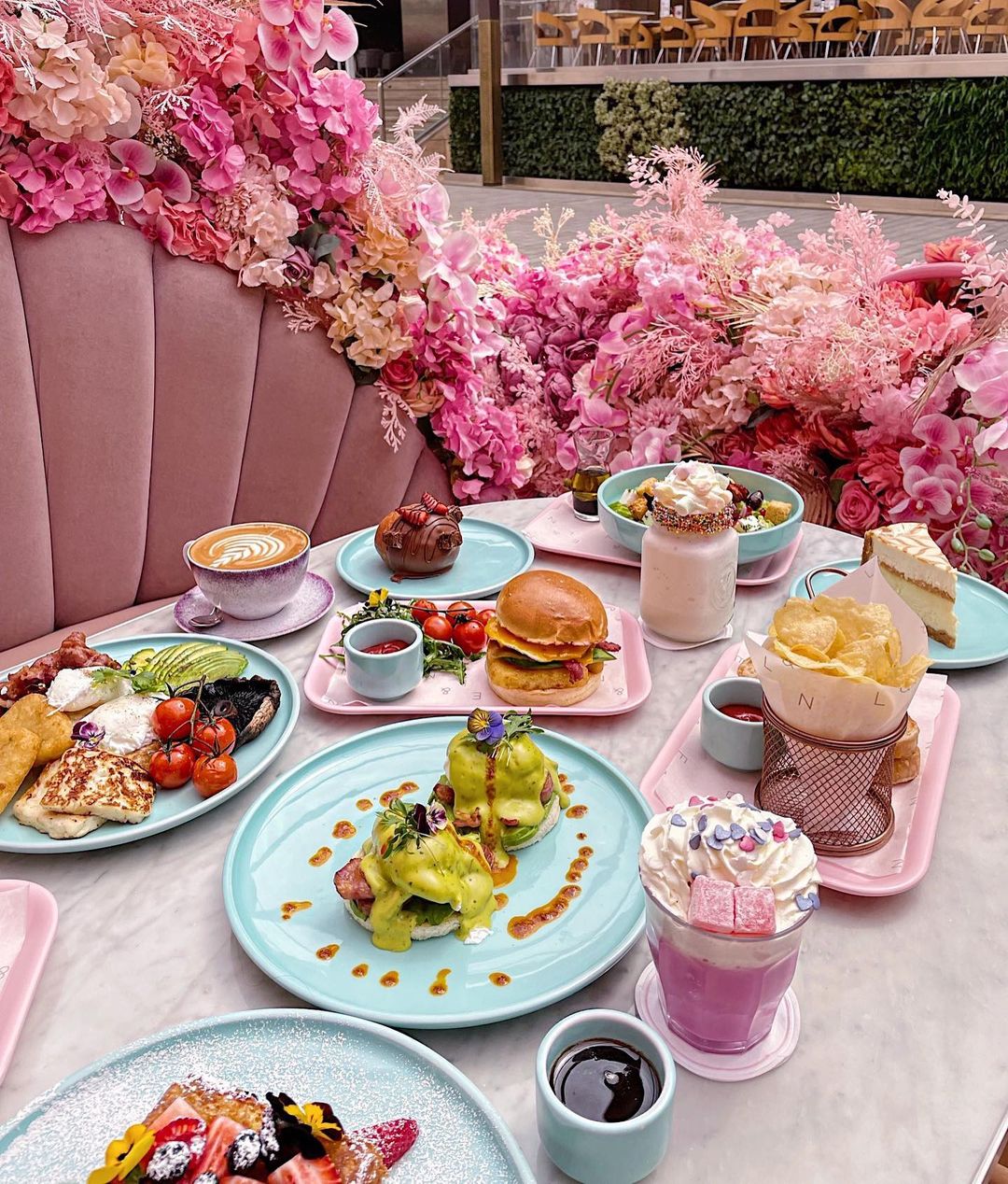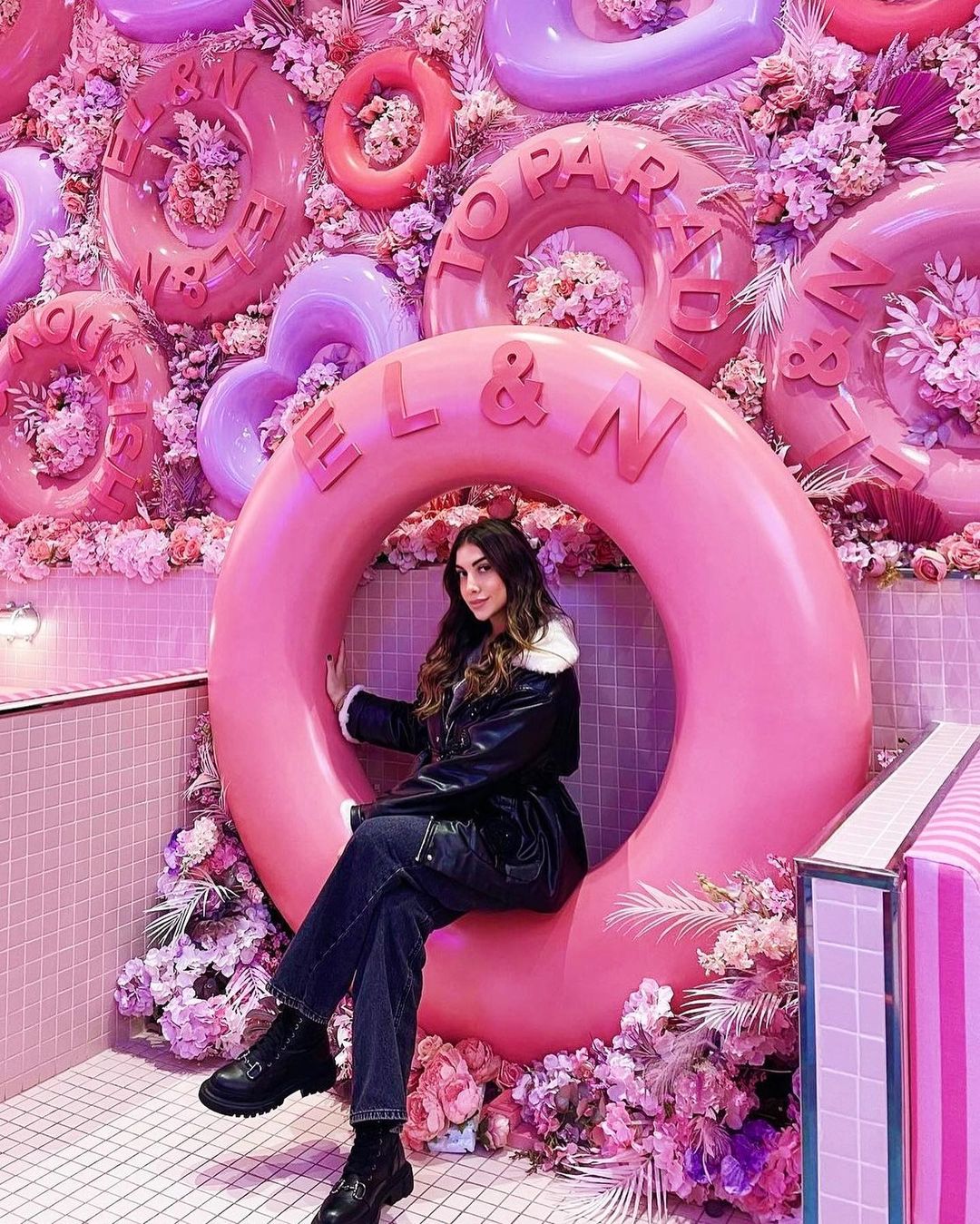 First founded in Mayfair, London in 2017, EL&N quickly established itself as a go-to for cake lovers – drawing in an Instagram-minded crowd with its flower walls, hot pink interiors and mouthwatering cake, coffee and mocktail menu. 
It has eleven sites in the UK as well as six international locations, all serving up the likes of gorgeous afternoon teas alongside drinks such as speciality hot chocolates, flowering and iced teas, hot coffee and cold brew cans.
Elsewhere on its menu, diners will find brunch staples including avocado toast, eggs benedict, shakshuka and Turkish eggs, plus mouthwatering loaded French toast, sandwiches and chapatis.
As for cakes, think giant slices of cake in flavours like pistachio, carrot, honey, red velvet, strawberry and chocolate ganache, plus further treats like tiramisu, raspberry cheesecake and dulce mille feuille.
And there's more. From classic flavours of gelato to a range of different dulce de leche, plus giant cookies and brownies, the list of desserts on offer seems never-ending.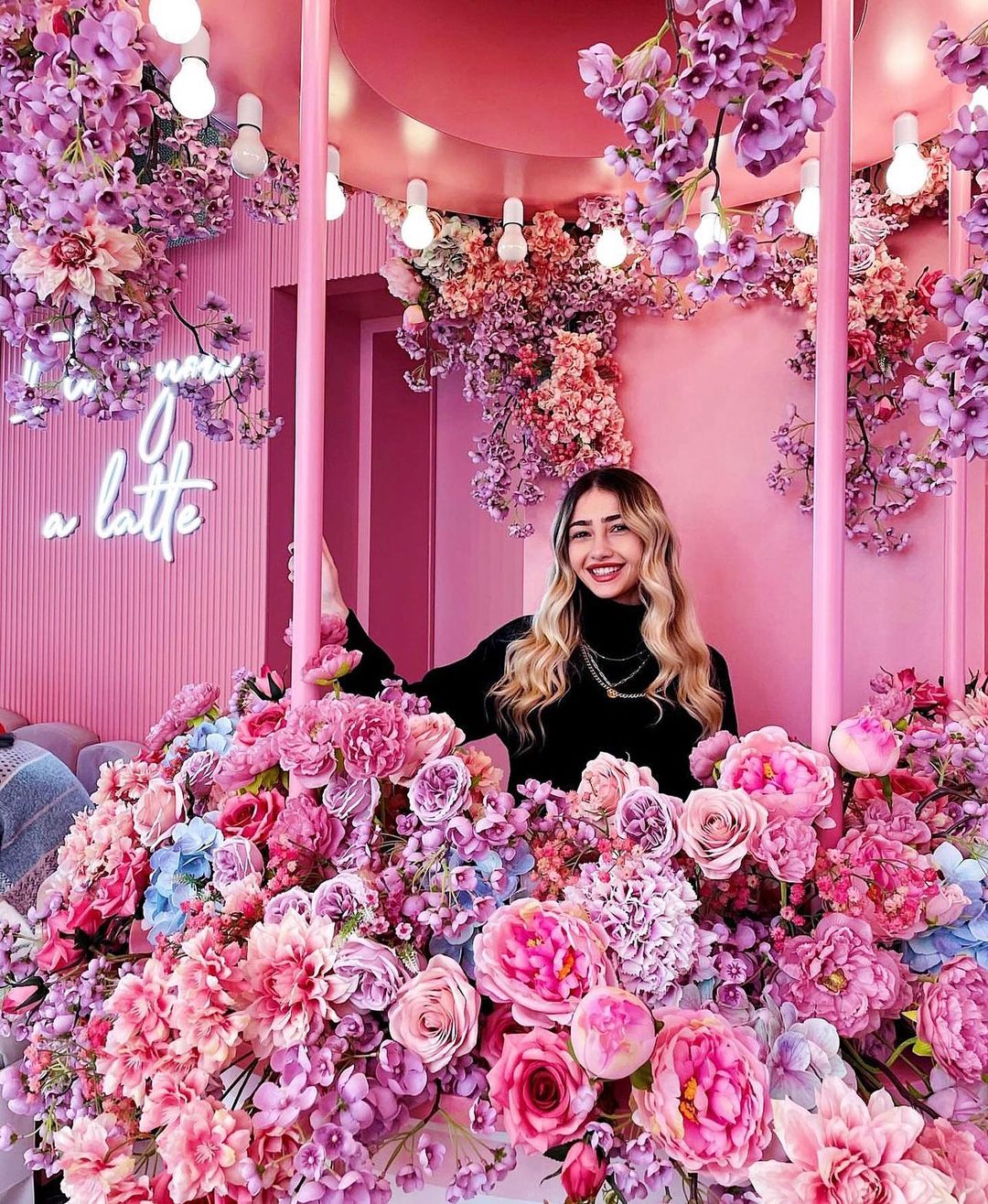 Mark Whittaker, Executive Director – Property Investment & Management at Peel L&P, said: "This is an extremely exciting announcement and will elevate the offering even further at Trafford Palazzo.
"EL&N is exactly the type of operator we are looking to attract, a forward thinking, unique brand that will complement the centre and add to the experience we are fostering within the space."
Alexandra Miller, Founder of EL&N, said: "We are thrilled to announce our very first opening in Manchester at Trafford Palazzo.
"This location in particular is iconic, and we can't wait to bring our unique offering to the diners of Manchester.
"The store design ties in all the classic EL&N interior elements along with some fresh new Instagram moments that we've never done before, Manchester, you're in for a real treat!"

link