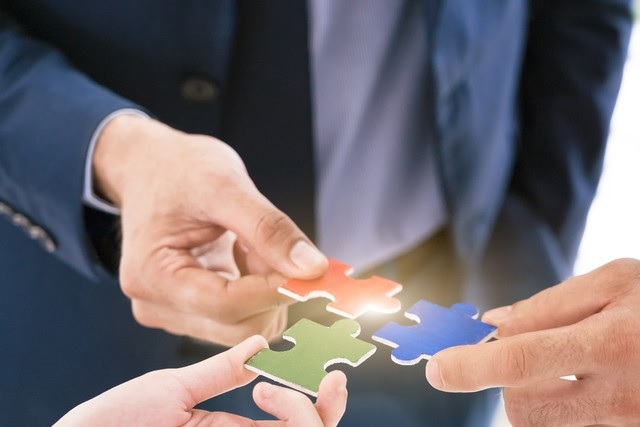 Quan Qinglie, manager of the quality management department of China National Offshore Oil Corp (Taizhou branch) in Taizhou, Jiangsu province, learned that an issue causing him and the company stress could be resolved with a single phone call.
At that time, in May last year, the COVID-19 pandemic was in full swing. Despite securing an order for 220,000 tons of liquefied petroleum gas (LPG), the company faced a dilemma. Because of the outbreak, experts from other regions were unable to come to Taizhou for on-site verification of the company, resulting in the firm"s inability to obtain a national production license for industrial products. The situation left it with orders in hand but unable to proceed.
"I was just trying my luck," Quan said.
He called the Taizhou Administration for Market Regulation — "but I never expected they would establish a dedicated team to help us directly and a solution."
The Taizhou Administration for Market Regulation, upon receiving the call, worked both online and offline to solve the problems. Online, they immediately sought approval from the provincial authorities to include a production license for industrial products in the scope of the remote evaluation. Offline, they dispatched personnel to the company to conduct on-site checks and help it prepare materials.
With thorough preparation, the entire process — from receiving the request to issuing the production license — took only four days, significantly little time even when compared with more than 20 working days in normal times. The high efficiency saved the company valuable time and reduced its overall costs, said Zhang Hangang, director of the Taizhou regulator.
This is just a small glimpse of the efforts made in Taizhou to address urgent business concerns and improve the business environment. They have made a difference in many other aspects, including streamlining registration materials, assisting local businesses in obtaining loans and expediting the registration of new products.
The agency has provided patent portrait reports free of charge to 118 local companies. It enabled companies to develop a clear understanding of their own patents and those of their competitors, so that innovation research was more narrowly targeted, Zhang said.
JiangSu CoWin Biotech in Taizhou is one of the beneficiaries of the report. Wang Chunxiang, chair of the company said that "the report comes at the right time". With the report and the support of government, they will be better equipped to file for patents and protect their intellectual property, she added.
"Responsive when there's a need, undisturbed when there's none," said Zhang, the Taizhou regulator, said that they took it as a guiding principle in their work to improve the business environment.
"This will greatly unleash the vitality and creativity of market entities," he said.
link